National Locker Supplier Offers Wholesale Discounted Lockers to Schools and Businesses
Big Locker Warehouse is a trusted industry leader in providing wholesale discounted lockers to schools and businesses across the United States. Known for their dedicated customer service and a broad selection of lockers, shelving, storage products and locker accessories. They provide various types of lockers including metal, wood, plastic and phenolic lockers, for a variety of applications. Big Locker Warehouse specializes in providing premium lockers for schools and businesses. All products are fully guaranteed against manufacturing defects or damage during shipping. Plus, they provide bulk discounts on large orders placed by customers which saves them even more money.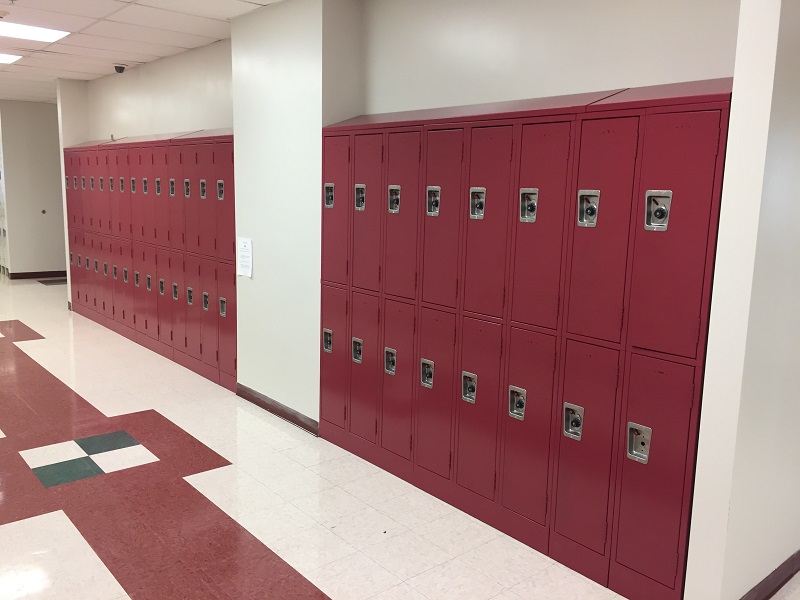 Big Locker Warehouse is just one of many e-commerce marketplaces operated by the company. A representative of the company said, "Our goal is to provide you with an e-commerce marketplace that is intuitive and easy to navigate; stocked full of the best brands on the market; and full of content enabling you to make educated purchases of the supplies you need". We've been able to provide our products and discount locker solutions to clients such as the U.S. Department of Homeland Security, Geneva College, Costco & the Pittsburgh Steelers.
Many schools, whether a middle school, high school or college, face the challenge of finding a quality locker supplier for their school. No matter the class size or variety, school lockers are a must in order to upgrade and keep students belongings safe.. Between the mix of classes, clubs, sports, and productions, there are a lot of books, uniforms, bags, homework, jackets, and everything in between. A locker is a home base for not only schoolwork, but a social spot for friends, the one place where students know that they and their belongings are secure. From hallway lockers to locker rooms, from preschool through college, Big Locker Warehouse offers every kind of locker for school that you could possibly need. To learn more about available school lockers visit: https://biglockerwarehouse.com/school-lockers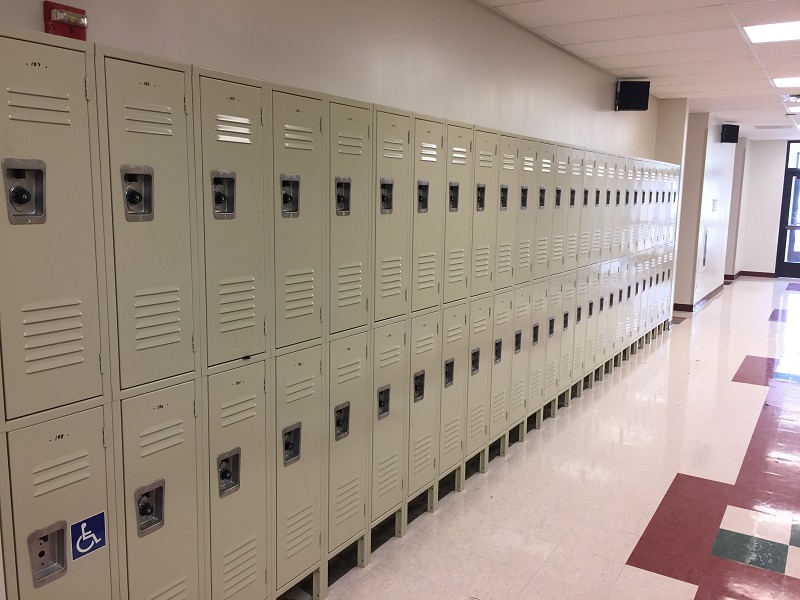 Most companies need employee lockers. Think about it. You've helped to build your company from the ground up. You take pride in what you do each day. You provide quality products and services, and in doing so, your company has grown. As you've helped create more jobs and hire more staff, security becomes an increasing concern. Occasionally things might go missing: a stapler, a lunch, inexpensive supplies, nothing big yet. That's why your office will need the safety and security of employee lockers for your business. Big Locker Warehouse offers a variety of office lockers for your employees. To learn more about available employee lockers visit: https://biglockerwarehouse.com/employee-office-lockers/
As a top selling discount locker supplier in Pittsburgh, the company selects only the best made lockers in the industry. Big Locker Warehouse is well known in the industry for their prices, customer service and product knowledge. They are BIG on quality, BIG on selection, and BIG on savings. The next time you are in need of affordable premium lockers for your school or business, choose Big Locker Warehouse.
Contact Info:
Name: Doug Houston
Email: [email protected]
Organization: Big Locker Warehouse
Address: 9504 Sundance Drive, Bridgeville, PA 15017
Phone: (877) 452-6900
Website: https://biglockerwarehouse.com